Integrated high volume, advance mass production manufacturing processes:  Integrated high-speed machining, advanced 3D printing, and diffusion bonding allows for high volume production of robust, high-quality, low-cost recuperators for applications in harsh environments.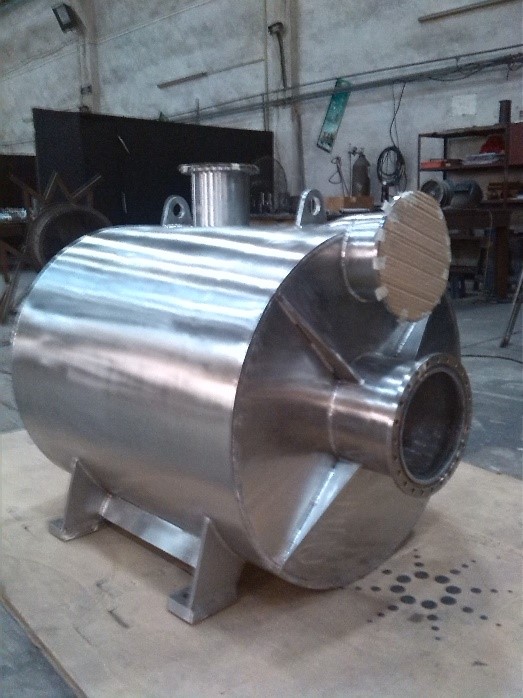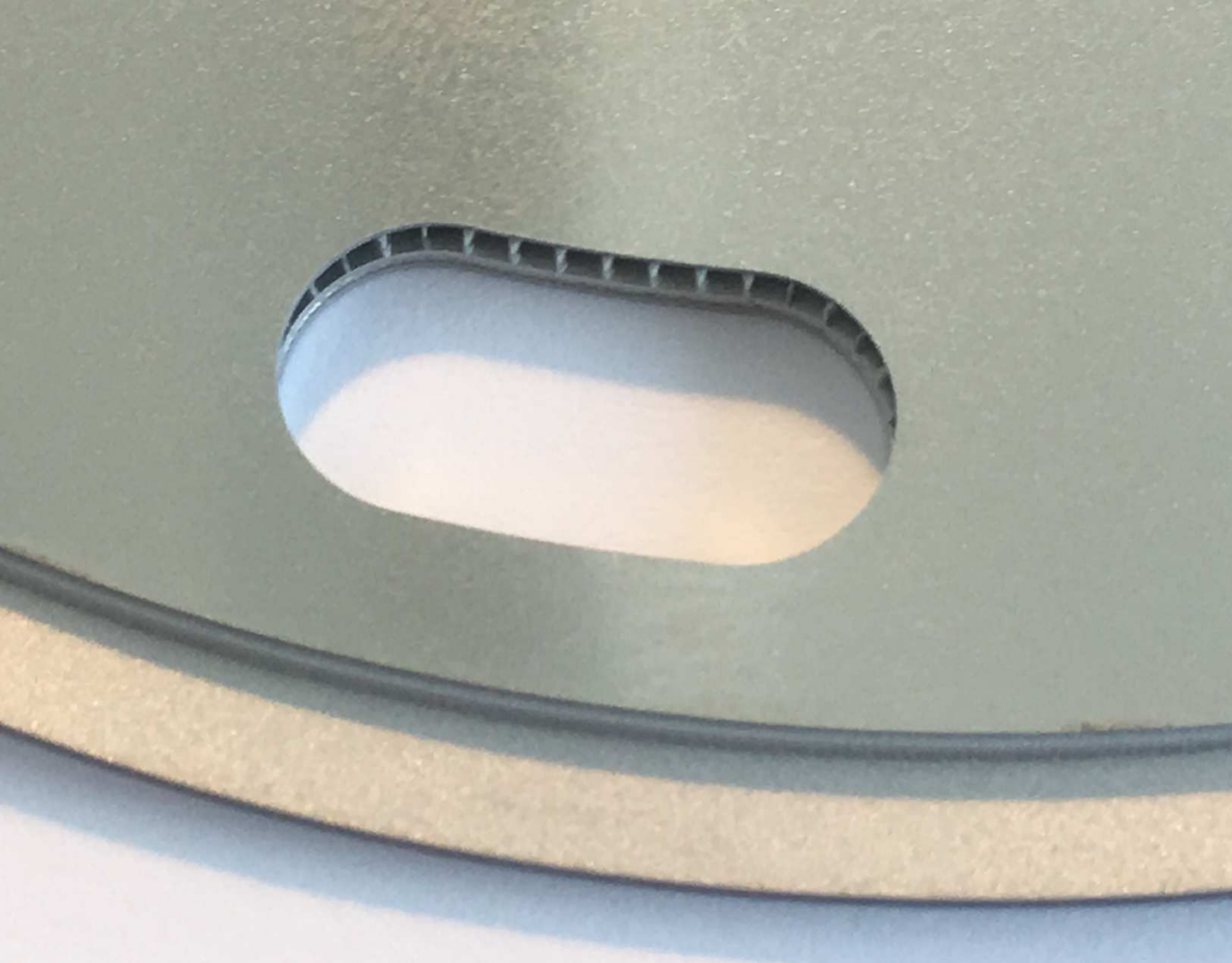 Reduced Manufacturing Cost: 3D Printing for MCHX Technology's micro-channel heat exchangers largely eliminates material waste to significantly reduce costs and allows for improved design and manufacturing flexibility to provide optimum performance.
Smooth Surfaces to Reduce Pressure Loss: In addition, unlike conventional 3D laser printing, heat exchangers manufactured by MCHX Technology's integrated advanced manufacturing methodology provide smooth surfaces to minimize fluid pressure losses and leak tight pressure boundaries.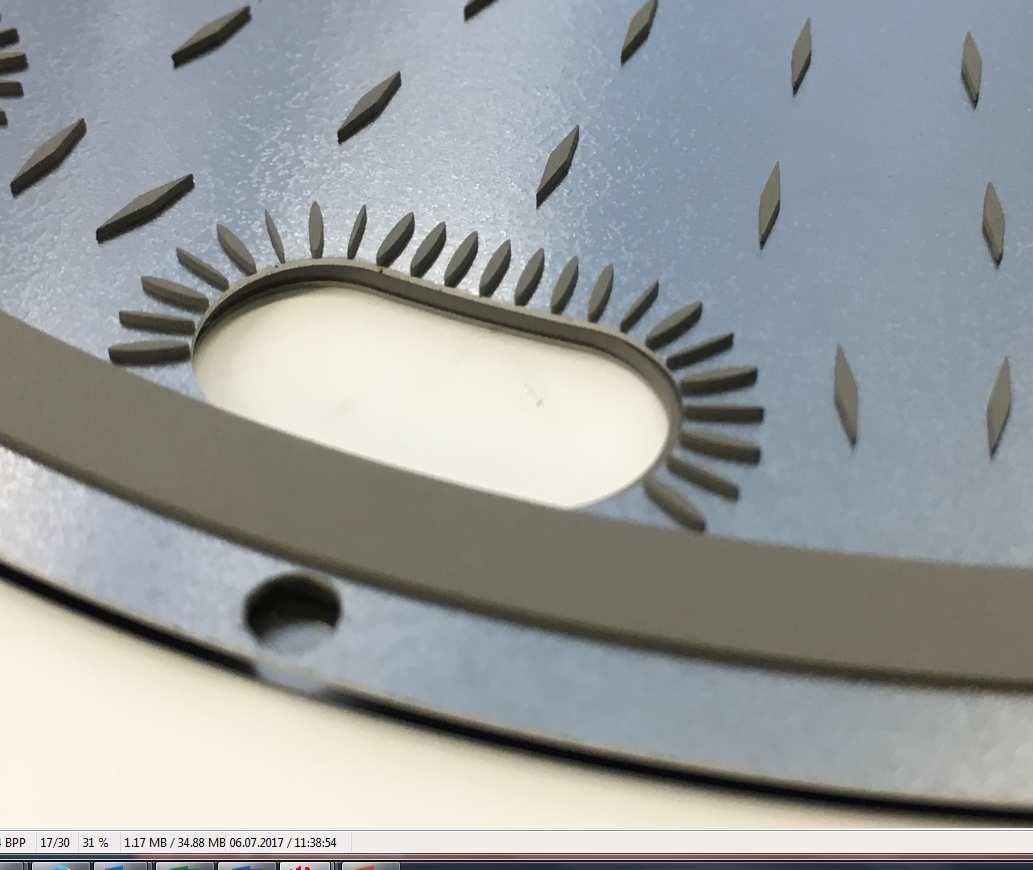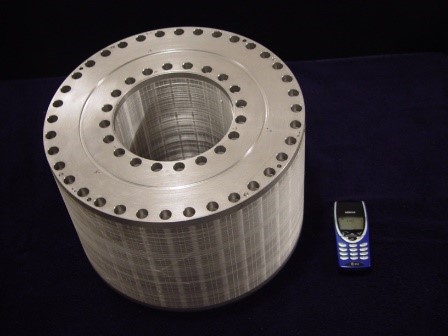 Diffusion Bonded Heat Exchanger Assemblies: 
High temperature heat exchangers recuperators for gas turbines for power generation, solid oxide fuel cells, and turboprop engines in aviation experience extreme thermal and mechanical loads.  MCHX Technology's recuperator assemblies are diffusion bonded providing superior structural integrity as compared to brazed or welded assemblies.
High temperature Materials:  MCHX Technology's recuperators are fabricated of high temperature materials such as stainless steels and nickel based alloys, and light weight titanium alloys for aviation applications.  Currently under development by MCHX Technology are light weight, high temperature ceramic heat exchangers.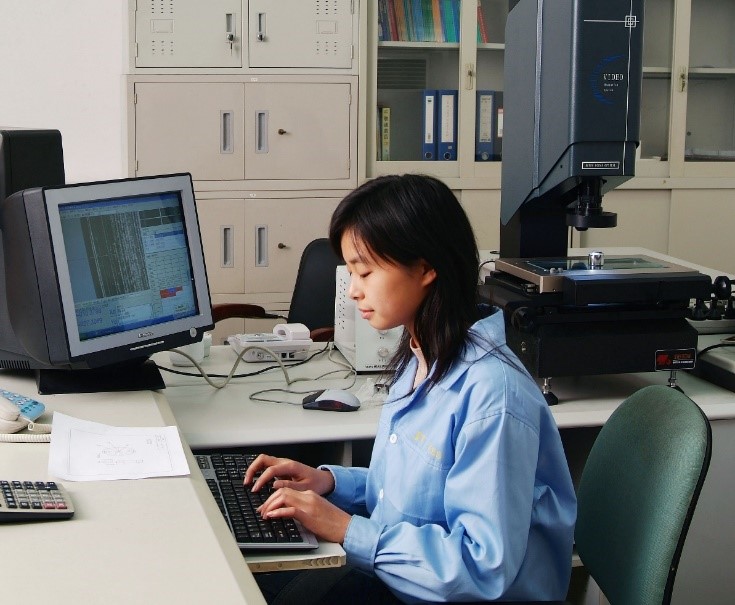 Quality Control and Prototype Testing:  MCHX Technology provides prototype performance testing of recuperators to validate optimum performance for a customer's system.
Professional Publications and Presentations